Three months into the Covid-19 pandemic, industries are starting to develop a 'new normal'. This virus will impact the way we live our life for the foreseeable future, so how do we get back to daily activities and celebrations in a safe way? 
According to IBISWorld, the concert & event promotion industry in the US is $35 billion annually and employs 274,265. Think about that — a $35bn industry that solely depends on mass gatherings, the exact thing prohibited during a pandemic. 
Concert promoter Live Nation is doing its best to adapt, recently announcing its first-ever drive-in concert series. Featuring Brad Paisley, Nelly, and Darius Rucker, "Live From the Drive-in" will take place July 10-12 in amphitheater parking lots. The initial tour dates will include Nashville, Tennessee; Maryland Heights, Missouri; and Noblesville, Indiana.
Concertgoers in groups of up to four will drive their car in, and get to watch to show from their designated tailgating zone. All staff will be required to wear a mask, and arrival will feature a contactless ticket scanning through the window to minimize risk for all participants. 
"We're really dialed in with partnerships with (the) local jurisdictions (and) we've been meeting with them for months, just talking about how we can provide a great, comfortable experience to fans with social distancing at the forefront in whatever phase they're about to enter. Because of those relationships and that communication going back and forth, we've been successful in getting that green light,"
– Tom See, President of Live Nation Venues – US Concerts.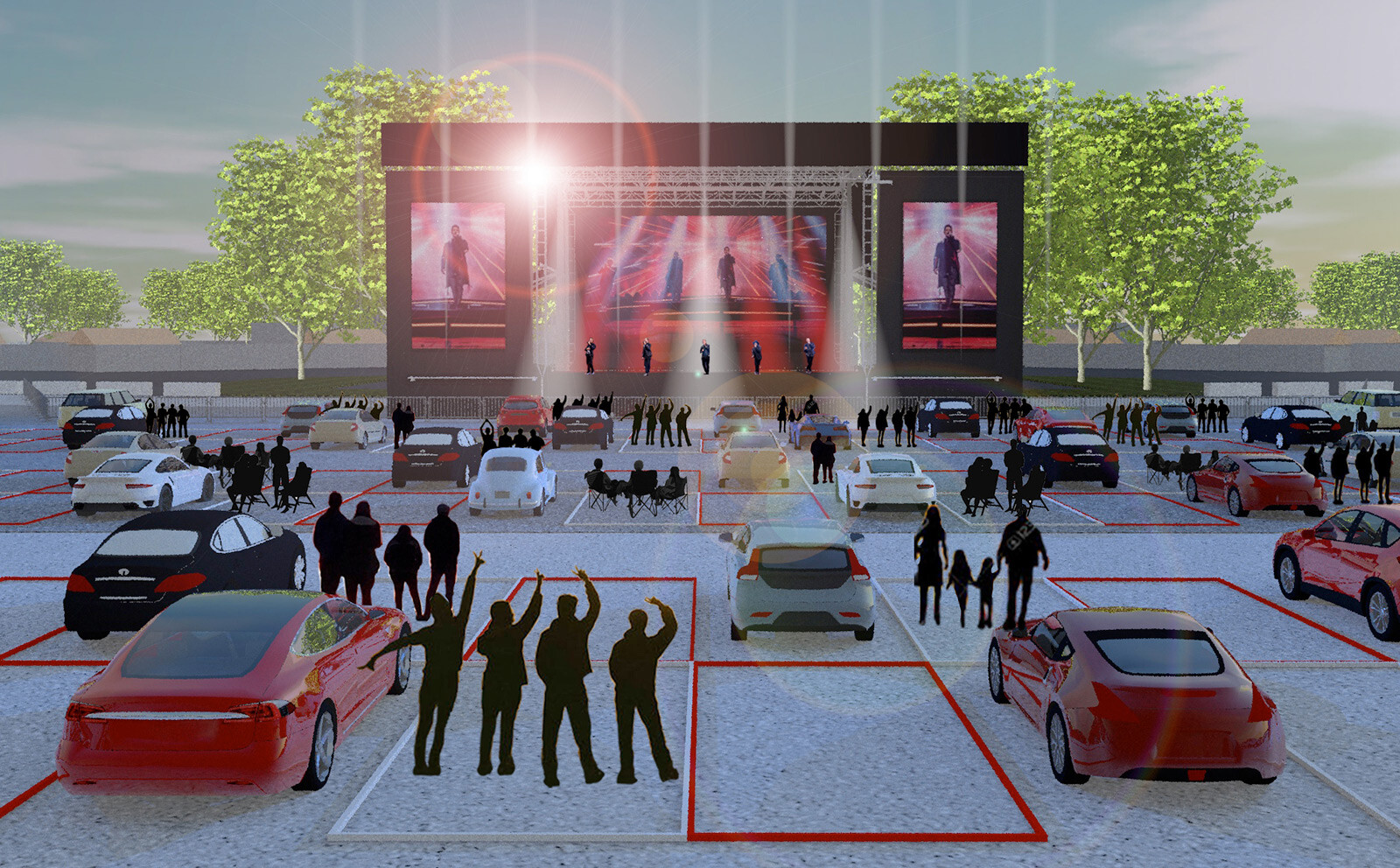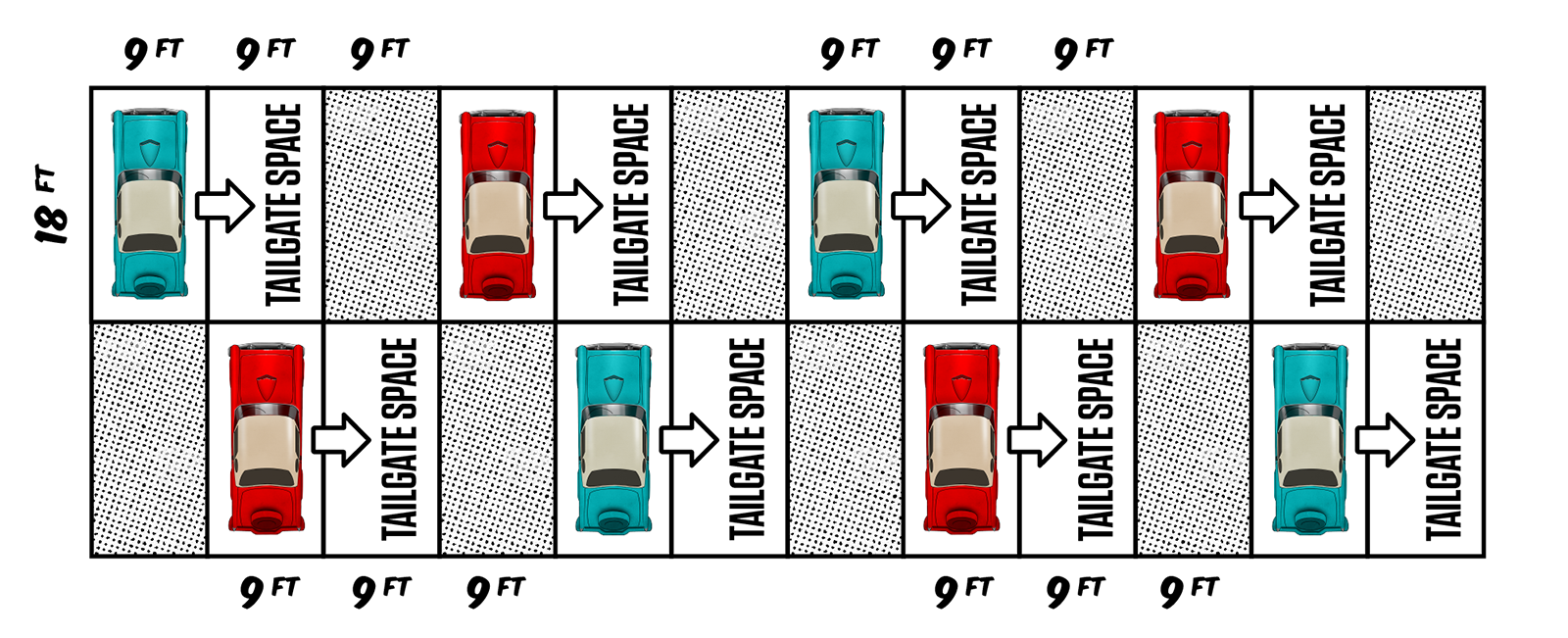 Images courtesy of Live Nation
If this is successful, it could serve as a guide book for other concert promoters during these unprecedented times.
Tickets will fluctuate by market, but they can be as low as $125 per vehicle, translating to roughly $30 per person.
Learn more about 'Live From the Drive-in' here.