Welcome to Auto Glass Estimator™
Honda Pilot Windshield Replacement & Repair
Get an Instant Auto Glass Estimate for Your Honda Pilot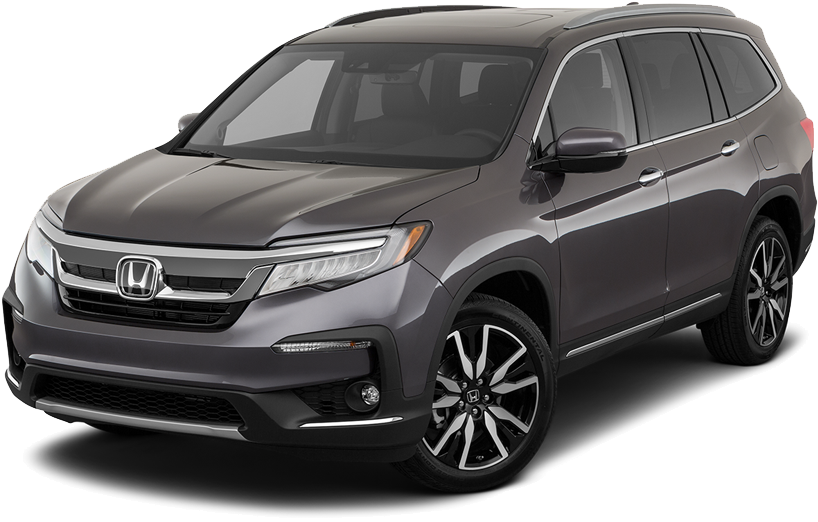 WHAT IS AUTO GLASS ESTIMATOR™?
Why Should You Use Auto Glass Estimator™ for Your Honda Pilot Glass Repair?
It's simple. Auto Glass Estimator™ will save you time and money by finding you the lowest priced estimates for your Honda Pilot auto glass repair or replacement.
No need to call multiple shops to find the best deal on windshield repair for your Honda Pilot. Simply tell us a few details about your repair and we'll have expert Honda Pilot auto glass shops compete for your job.
Auto Glass Estimator™ is the best one-stop-shop for windshield repair & replacement and we'll get you the best estimates for your Honda Pilot, fast.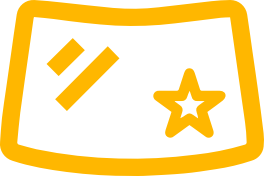 Top Auto Glass
Repair Shops
You're in the right place. All of our Honda Pilot windshield repair shops go through a vetting process to be sure that they adhere to best-in-class business practices and offer you the best possible service.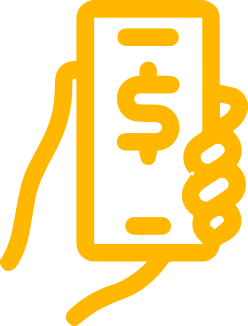 Seamless Auto
Glass Estimates
Get a windshield replacement or repair estimate from the best Honda Pilot auto glass shops at the lowest price possible. In just a few minutes, we'll have several windshield repair shops competing for your business.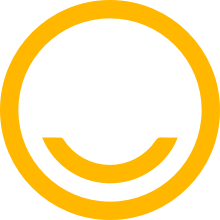 Highest Possible Satisfaction
Don't get ripped off with expensive windshield repair and auto glass replacement. Get the best service, based around your needs, for the best price for your Honda Pilot.
Honda Pilot Windshield Replacement & Repair
The Honda Pilot has been in production since 2002 and is currently in its third generation which began in 2015.
In 2019, 135,008 Honda Pilots were sold.
The Honda Sensing suite is now standard for all Honda Pilots which includes features such as Adaptive Cruise Control, Lane Keeping Assist, Lane Departure Warning, Forward Collision Warning, and more.
The 2020 Honda Pilot starts at $32,250 with the LX trim model.
Starting right around $50,000, the 2020 Honda Pilot Black Edition comes with all of the bells and whistles. From a heated steering wheel, to a panoramic sunroof and wireless charging pad, this is a feature fanatics dream come true.
The 2020 Honda Pilot comes standard with front-wheel drive, with all-wheel drive optional.
Newer Honda Pilots will have advanced driver assistance, which requires a calibration process with the windshield needs replaced.
Calibration for a Honda Accord windshield can cost up to $300.
Honda Pilots are in the top 20 vehicles on the road that experience cracks or breaks requiring either a windshield repair or replacement.
To replace a cracked windshield in a Honda Pilot typically takes close to 3 hours.
The cost for just the windshield parts for replacing a Honda Pilot windshield can be as high as $900 for some models.
There over 7 windshields different options for replacing cracked Honda Pilot windshields.
Needing a repair or replacement on your Honda Pilot? Check out to see if we are in your area.
Grow your Honda Pilot glass business with Auto Glass Estimator™.
Get the most complete auto glass referrals in the industry. We'll give you everything down to the part number. 
Start your free trial now.
On-demand glass repair in just a few easy clicks.
Get free estimates from trusted auto glass shops near you. You'll be back on the road in no time with your peace of mind—and your wallet—intact.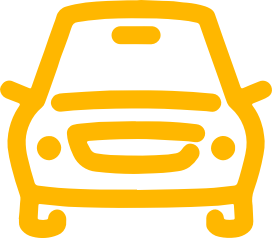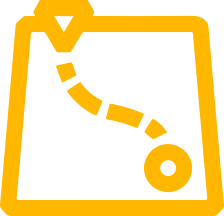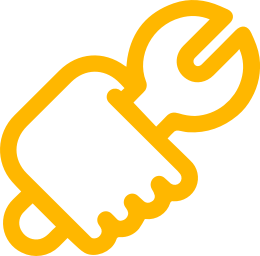 Share your vehicle info
with Auto Glass Estimator™
Let us know where you are and what you need. Our estimates can be collected online.
Local Auto Glass Estimator™ shops
provide estimates
Hear from trusted, reputable shops immediately! We'll match your needs through our extensive database of shops.
Get your auto glass
repaired quickly
Once you choose your auto glass shop, you'll hear from the shop in under 30 minutes to schedule your appointment. Normally within 24 hours!
Read reviews for Honda Pilot auto glass repairs and replacements
Honda Pilot Auto Glass Replacement
5
5
1
Bob Ren
Leon, the owner of global glass, is very professional. His team has done a very good job. Will recommend his service when needed.
Lilburn, GA
Leon, the owner of global glass, is very professional. His team has done a very good job. Will recommend his service when needed.
Bob Ren ( 2020-08-11 )
Honda Pilot Auto Glass Replacement
1
5
1
Aletta Ann Borque
Someone is suppose to be at my house to put glass in my car? Ref# 789461 No one has called and the original installer said he never received the glass. What's going on. Upset
Big Bear City, CA
Big Bear City, CA
Honda Pilot
Someone is suppose to be at my house to put glass in my car? Ref# 789461 No one has called and the original installer said he never received the glass. What's going on. Upset
Aletta Ann Borque ( 2020-02-22 )
Honda Pilot Auto Glass Replacement
5
5
1
Darine Resandiz
Santa Clara, CA
Santa Clara, CA
Honda Pilot
Darine Resandiz ( 2018-09-11 )
Recent Auto Glass Replacement Estimates for Honda Pilot
| Vehicle Model | Glass Part | Quote | Date | Location |
| --- | --- | --- | --- | --- |
| 2021 Honda Pilot 4 Door Utility | Windshield | $520.18 | 2023-09-20 | Redwood City, CA |
| 2014 Honda Pilot 4 Door Utility | Windshield | $322.57 | 2023-09-20 | Moreno Valley, CA |
| 2013 Honda Pilot 4 Door Utility | Quarter | $323.31 | 2023-09-20 | Plano, TX |
| 2013 Honda Pilot 4 Door Utility | Quarter | $302.70 | 2023-09-20 | Plano, TX |
| 2020 Honda Pilot 4 Door Utility | Windshield | $430.14 | 2023-09-20 | Noblesville, IN |
| 2020 Honda Pilot 4 Door Utility | Windshield | $416.13 | 2023-09-20 | Partlow, VA |
| 2019 Honda Pilot 4 Door Utility | Windshield | $430.14 | 2023-09-20 | Hudson, OH |
| 2004 Honda Pilot 4 Door Utility | Windshield | $234.36 | 2023-09-19 | Buena Vista, VA |
| 2022 Honda Pilot 4 Door Utility | Windshield | $490.15 | 2023-09-19 | Columbia, TN |
| 2011 Honda Pilot 4 Door Utility | Windshield | $249.83 | 2023-09-19 | O Fallon, MO |